Offering eLearning solutions, marketing and cool products
Specializing in Creativity and Innovation
About Us
We are an Innovative communications company that has multiple lines of business. In each division our core competency is taking your content and placing it into a context for your audience. From eLearning/training to innovative and entertaining stage shows, Another Bright Idea never forgets who the audience is. Our company has been built on the following key differentiators. They may look simple but only few companies live up to them - and we are one of those companies. Always… Reliable - deliver on time, every time. Responsive - never keep a client waiting. Empathetic to client needs, Strive to have a win/win relationship, Anticipate our client's requirements, Over-deliver every time, and Constantly Innovating.
Our Services
Another Bright Idea is divided into 4 divisions. Each one focused on the client. Deliver exceptional services and products is our mandate.
eLearning
Specializes in helping large and small companies with their learning and training needs. eLearning, EPSS, Spaced Learning and Mobile.
Marketing Comm
Our Marketing division creates compelling communications in the form of Web, Print and Presentations.
Innovative Products
The Products Division seeks out amazing products for the North American Market Place. With years of experience in working with factories our team can source, sell and create outstanding must have products.
App Development
Creating custom Apps for Sales People to be capture the imaginations of their customers. Featuring Furniture A.R.C. The latest in Corporate Furniture sales tools.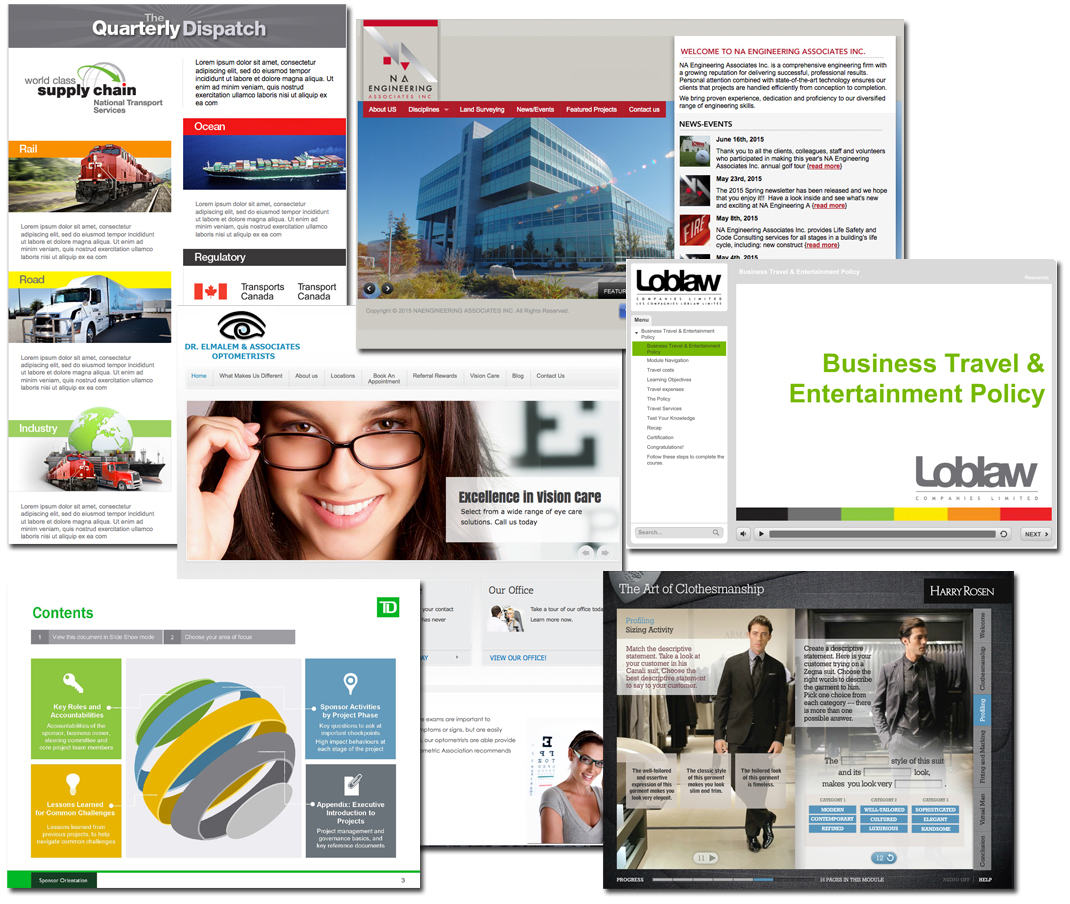 Latest News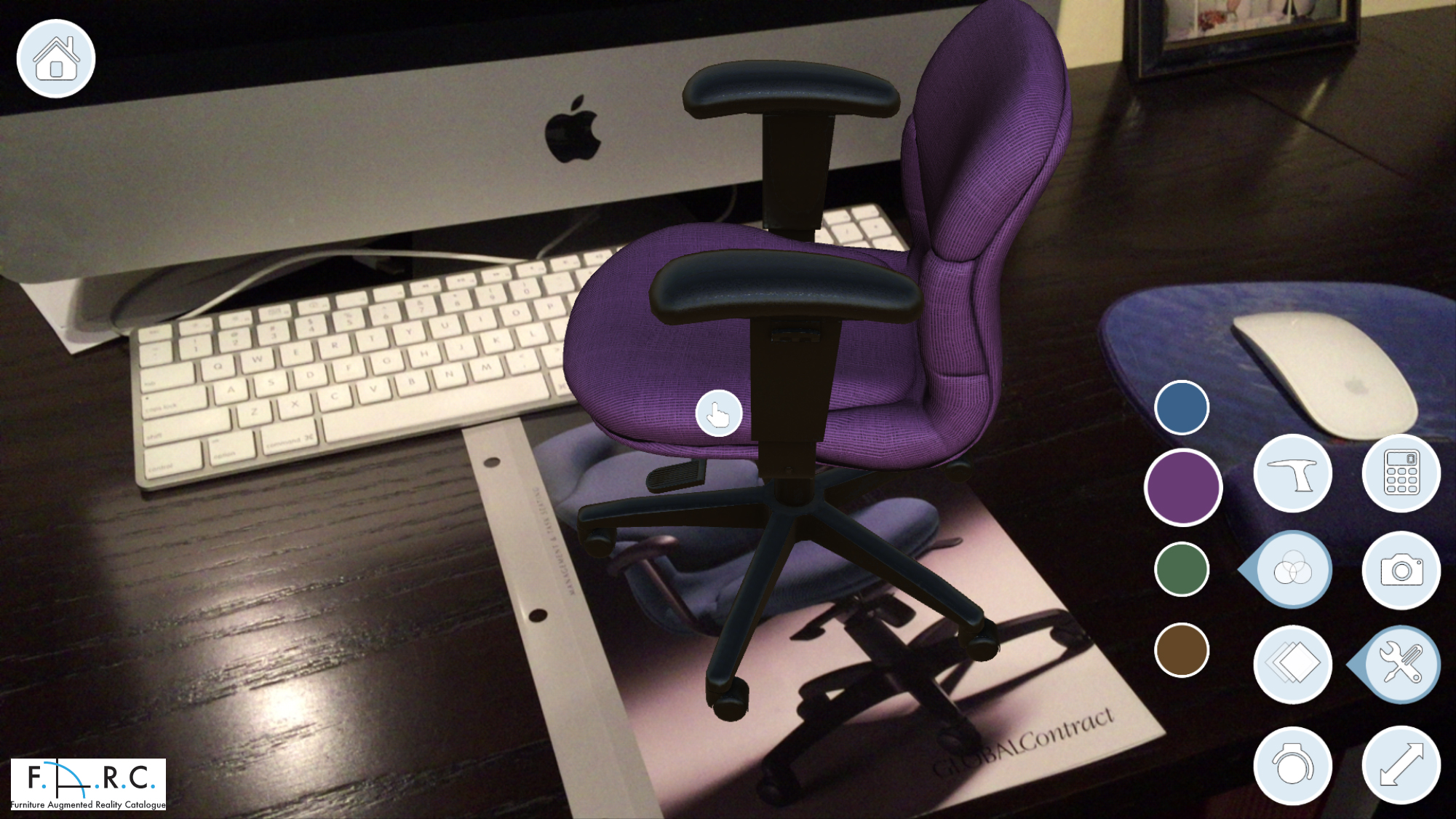 Marketing and Communicating in the digital world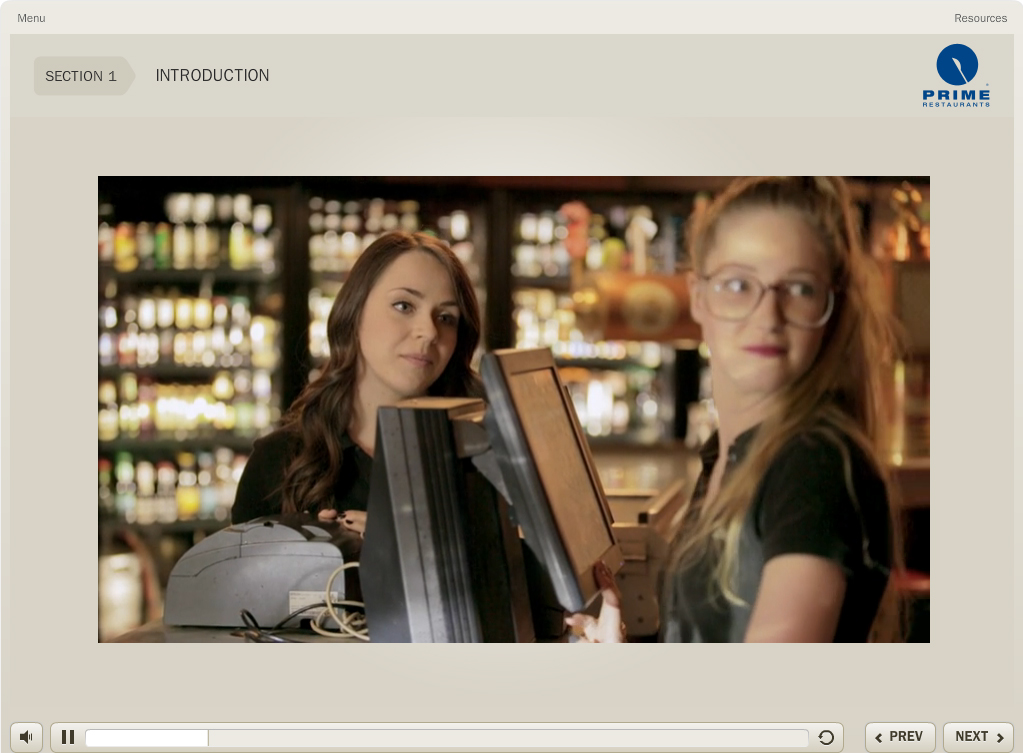 Helping you make a difference at your organization