ABI Innovations Inc. prides itself on finding innovative products that make peoples' lives easier and bringing those products to the North American Market. Offering a variety of items.  ABI Innovations Inc. is expanding its import and online products working with social networks and grassroots sales strategies.
Our products include:
Slikspeak our line of Bluetooth Wearable products including Knit Hats, adiposity Ball Caps, Running Caps, Knit Gloves, Camo Fleece Hats, Camo Gloves, and Sport Utility Gloves.  These products are very exciting and we will be launching a Kickstarter Campaign in the Fall 2015 to help us bring inventory into North America so we can expand into major retailers in the US and Canada.  We have engineered and enhanced these products so that they sound great, look great and last for years.  Providing streaming music, full connectivity to your Phone to take calls and utilize SIRI and Android voice.  These are truly a must have item for anyone who likes to be stylish and leading edge.  Check out www.slikspeak.com for more details.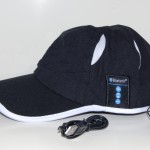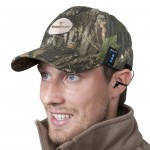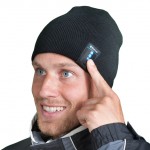 Proof. our amazing Full HD 1080p Video Goggles are a must have item for anyone who Skies, Mt. Bikes, BMX, Moto Cross, Snowmobiles or just loves being out doors.  These fully integrated video goggles give you GOPRO quality at half the cost.  We even have a WIFI version that allows you to stream recordings to your smartphone.  Expandable memory card up to 32GBs will give you hours of recordings.
Spots-Light LED leashes and collars for Dogs.  We have made these amazing Pet Safety products available for the past 5 years.  Customers can find them at our online store www.spots-light.com and we also attend major pet show events in Toronto and Ottawa each year.